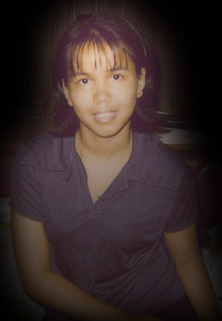 she's the oldest. she has one coolest sister and two different brothers.
her mom and dad is really cool. and i always go out with her and her parents
as her dad really enjoy eating-out. so, i just kinda happy for all that, i mean
her parents likes me. well i enjoy being with them and have an intimate
relationship with her. what can i say, i feel blessed! hah!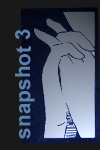 back