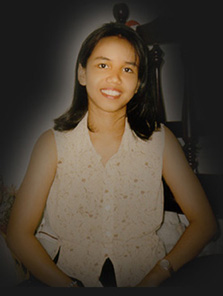 she's from penang... ( for sure) and we used to go the same school and that how we both get started. it's sort of childhood love and i never had so much fun in school days without her.
she's now one of the law student at ITM, shah
alam. actually she loves mass communication but it's all just end up with law school.
she's just the same age with me and that's
makes me feel much comfortable with since i never had a relationship with any girls who is so much younger than me. never want to have one those relationships.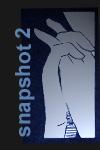 back