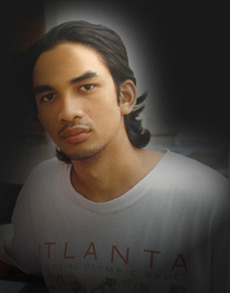 helmi studied in universiti sains malaysia (USM) for a while then he
continued his studies at
universiti malaya (UM) for a couple of months.
he loves arts very much. his major is fine arts i supposed and he even
get
himself involved into the theatre. but i never see his play (which
is unfortunate) because i just kinda got a chance to see him and bob like
once in a year... you know... just everytime i come back home for holiday.
and we use to go out at night... we go to the beach and all that stuff. it
was fun. i will never forget this two guys in my life... ever.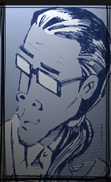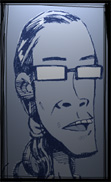 back
this is another spiritual friend of mine. norhelmi. i just call
him mie. just like bob and me, three of us used to study in the
same school since we were kid. helmi is a very interesting guy
but i must say that this guy is very warm hearted. he's quite
funny for me and everytime the three of us are together we
make jokes and we laughed our ass off. it was fun.