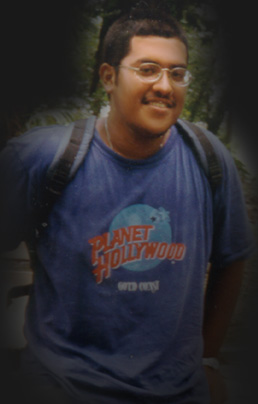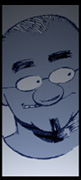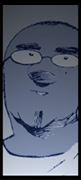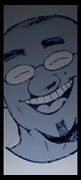 this is my spiritual big brother man. my friend since i was a child.
his name is abdul halim but i call him bob but sometimes i just call his real name. bob is just same age with me and we used to go to the same primary and secondary school. he's a good guy... a really good guy. we share some problems and thoughts about something.
now bob is studying at the kolej ugama sultan zainal abidin (KUSZA) in
terengganu which located in the east coast of malaysia. he's about
to complete his diploma course and he said to me once that he want to keep continue his studies up to degree level and i wish him very
best of luck... always.
at the right side here is mazida. bob's only girlfriend. they met when bob was 16 i guess. um, mazida used to go to the same school with us but she is one year younger than us. to bob and mazida i wish nothing but the best for you both... god bless.
back