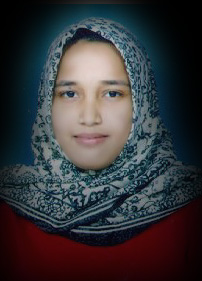 back
guess who? this is nooraziaton. she is noorzie's only sister. i call him aton though her parents
call her adik. she is more like my sister as well cause i've known her for so long since i met my
girlfriend. this girl is really cool.
and aton just completed her diploma course and now she's working in penang. but i was told
that she's now learning japanese language. cool. it's so much fun for me to be friends with her
sister and at the same time i got a chance to know her. we are sort of very close.
aton is KRU freaks. i know about this since the very first time i got to know her. so mostly
everyhting about KRU really impressed her. and for those who don't know what KRU is, go and
search yourself because i ain't no timer tolerate to explain about it.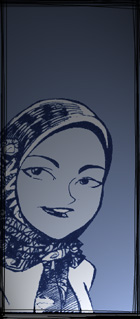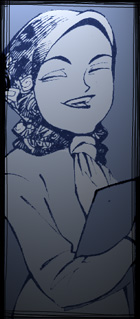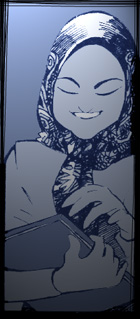 and aton, abang anas wish nothing but the best for you and your life. i will always be curious
about you, about your job and your whereabouts.